We've Got The Coldest Beer in Town!
Valley Liquor Mart in Little Chute, Wisconsin has a wide selection of domestic, import, and microbrew beers as well as soda, water, wine, liquor and bar supplies.
We also supply CO2 and equipment for home tap systems.
Store Hours
Valley Liquor Mart is open:
Mondays: 8AM – 9PM
Tuesdays: 8AM – 9PM
Wednesdays: 8AM – 9PM
Thursdays: 8AM – 9PM
Fridays: 8AM – 9PM
Saturdays: 8AM – 9PM
Sundays: 8AM – 4PM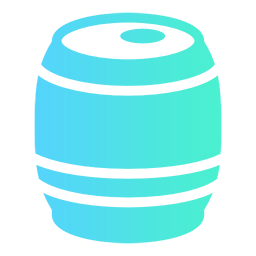 Beer Keg Price List
Over 1,000 microbrews, craft beers, domestic & import beers and ciders on tap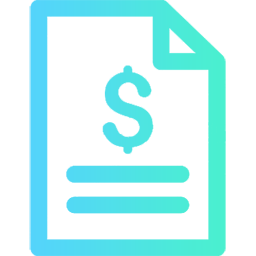 Event Price List
Equipment rentals, cups, soda, garnishes and everything else to ensure your event is a success.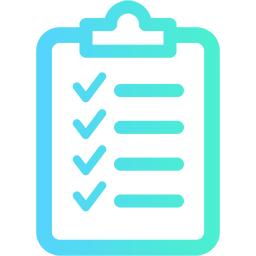 Catering Guide
A helpful checklist of all the basics needed for organizing your wedding, party, or special event.
Get in Touch
Ask a Question
To contact Valley Liquor, fill out the form below or call us at (920) 788-3214