Most full bars include (but aren't limited to!):
Bartenders – 1, 2, or 3 (usually depending on the wedding or event size)
A large refrigerated keg trailer
4 or 5 8′ oak bar-height tables
1 or 2 stainless ice bins
Cow tank and horses for bottled water, cans or bottled beer (if not ordering kegs)
Bar kits with beverage napkins, condiment trays, and wine chillers
4 ft., 6 ft., or 8 ft. back bar tables that can be covered in your linens, if needed
1, 2, 3, and 5-gallon glass beverage dispensers to pre-make quality signature drinks
We also bring serving trays and various other bar supplies.
A full bar will usually include:
Craft and domestic beers
Root beer on tap (if several children)
Liquor – whiskey, brandy, vodka, gin, Captain Morgan, Bacardi, and Malibu, or similar
A nice assortment of red and white, sweet and dry wines
2-liter soda and bottled water
Mixers for cocktails, juices, condiments, and fresh fruit
All the plasticware – clear cocktail and wine plastic glasses, straws, picks, sticks, and spears
Ice and any other special requests you may need. These are just the basics, our entire store available to cater to your exact needs.
Years Combined Experience
Professional Staff
Assist with Organizing & Planning
Delivery of Equipment Rentals
Bar and Table Setup
Bartenders (per hour)
Teardown and Pickup after your event
Equipment Rentals
Refrigerated Keg Trailers
Electric Tappers & Cold Plates
8 ft. Oak Bar Tables
Portable Liquor Bars
CO2 Tanks
Coolers, Cooling Tanks & Horses
Stainless Steel Ice Bins
Six – Eight Ft. White Tables
Complete Bar Kits with Beverage Napkins
One, Two, Three and Five Gal. Mason Jars
Cups, Garnishes, & More
All the extras you need for a well-stocked liquor bar at your special event!
Mixer Cups, Beer Cups, and Soda Cups in a variety of sizes
Stir Sticks, Picks and Straws
Cherries, Olives, Lemons, Limes, Oranges, and Other Garnishes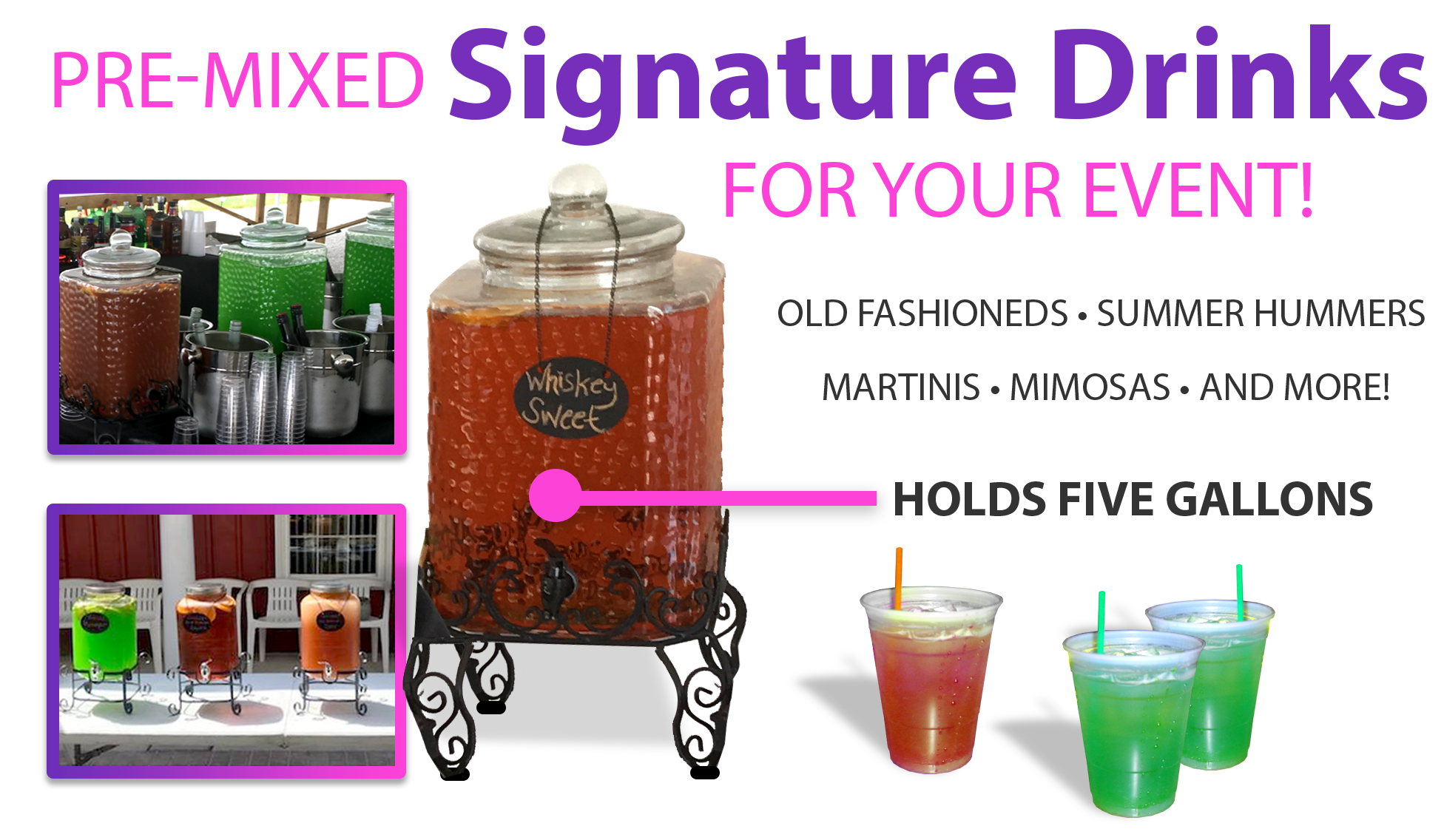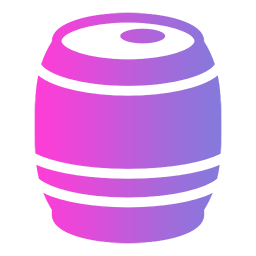 Beer Keg Price List
Over 1,000 microbrews, craft beers, domestic & import beers and ciders on tap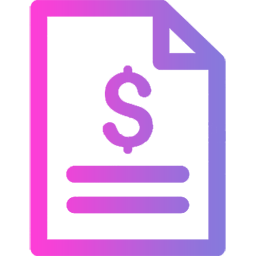 Event Price List
Equipment rentals, cups, soda, garnishes and everything else to ensure your event is a success.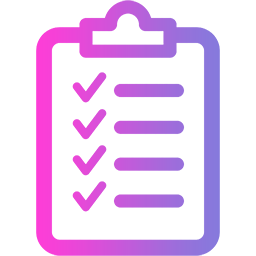 Catering Guide
A helpful checklist of all the basics needed for organizing your wedding, party, or special event.